Construction Response Team 2017
CONSTRUCTION RESPONSE TEAM
Ken MATSUZAKI
Mike McKINNON (BUILT CONSTRUCTION) – Mike is our building cost estimator.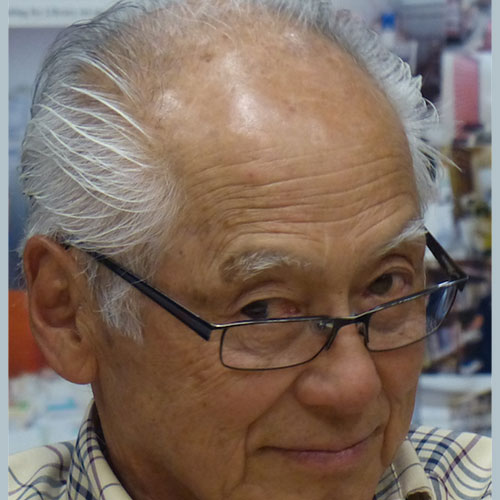 This is our newest team for W2R. The team came about from the necessity for W2R to build LEARNING CENTRES for this communities who ask us to come to their communities. To date we have 5 communities that have asked for a LEARNING CENTRE for which we have to construct the building.
To keep our costs down to an absolute minimum we have decided to seek VOLUNTEERS TRADES people who are willing to give up a week to two weeks of their time to come out and put together our buildings.
Our buildings will be panelized this will enable us to put them up quickly, use STRUCTURALLY INSULATED PANELS (SIP) which are excellent for insulation in very cold climates, extremely strong and will last for a long time.
To enable us to manage this type of endeavour we have now the services of a Project Manager & builder contractor.
As we move forward we will be posting further information in relation to our builds and OPERATIONAL PLANS that will give communities an idea of what to expect.
Snuneymuxw Concept drawings, this project has now been costed out (2017). Plans are now taking place to build.
SNUNEYMUXW LEARNING CENTRE
XENI GWETI'N LEARNING CENTRE