Shirley-Pat Chamberlain Profile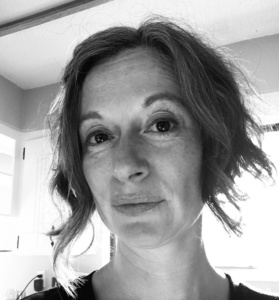 Dubbed the 'original champion spark plug' by His Honour, Steven L. Point, the 28th Lieutenant Governor of British Columbia, Shirley-Pat Chamberlain (nèe Gale) is a passionate literacy advocate and is honoured to act as co-lead with Bob Blacker for Write to Read BC. Shirley-Pat is a woman of mixed heritage and is Tl'esqox na whelh deni heelen (adoptee of Tl'esqox). She brings over 20 years of leadership, community planning and development, fund development, grant writing, project management, facilitation, teaching, and mentorship. Shirley-Pat is a proud member of the Rotary Club of Steveston and received the Queen Elizabeth II Diamond Jubilee Award in 2012 for outstanding volunteerism.
Shirley-Pat has built strong and meaningful relationships with each Indigenous community or Nation that she has had the privilege and honour of working across the Pacific Northwest as well as non-Indigenous organizations, communities, and governments. She is currently a PhD Candidate at the University of Edinburgh.